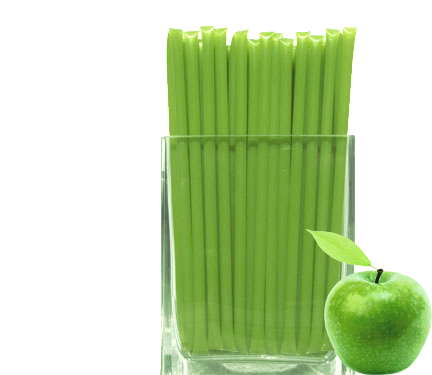 Imagine yourself in a breezy orchard on a spring day? This treat has all the flavor of a bright green apple.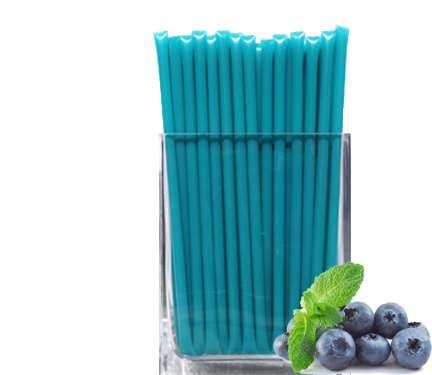 With the taste of freshly baked blueberry muffins in the morning, these delicious Honeystix have a way of bringing you back to a simpler time.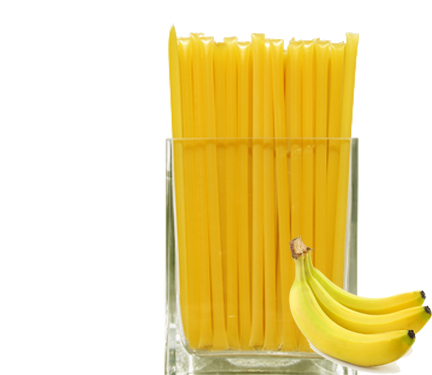 Brighten your day with the sweet flavor of ripe tropical bananas.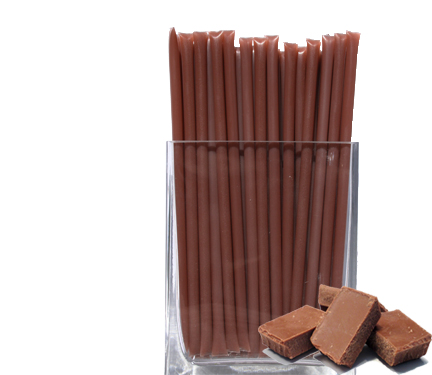 Honey and chocolate together? One of nature's sweetest combinations at your fingertips.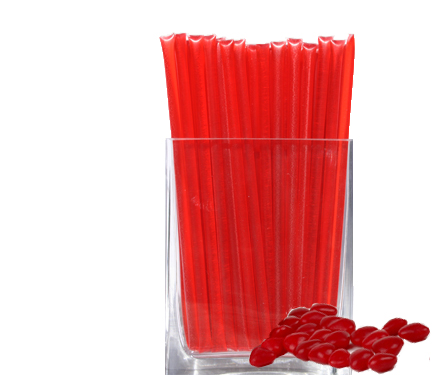 A favorite for all ages, this cinnamon flavor of red hots is only better with all natural honey.
Savor the sweet cherries picked at the peak of perfection while you bask in the summer sun.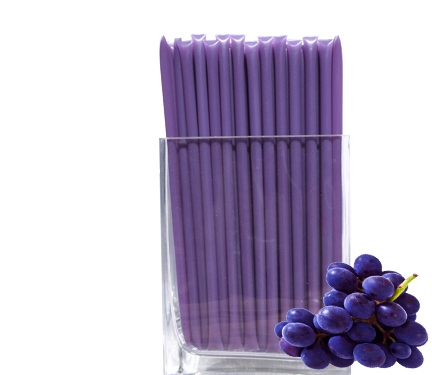 Relax and unwind while the grape flavor bursts onto your taste buds straight off the vine.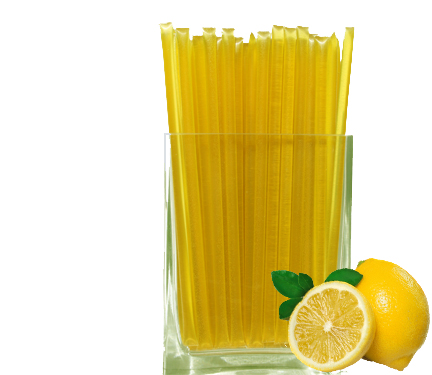 This tantalizing lemon will start your day on the bright side and keep your energy buzzing all day long.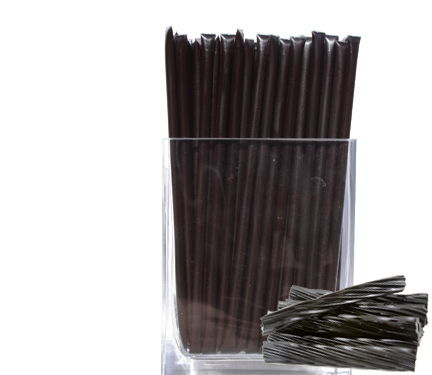 Experience the nostalgic bold taste of licorice root combined with the delicate flavor of honey.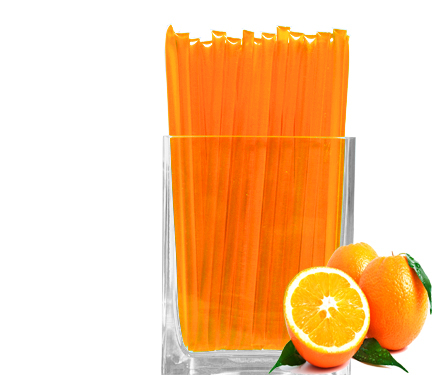 These juicy orange Honeystix are like a Florida breeze, you will feel the sun smiling down upon you.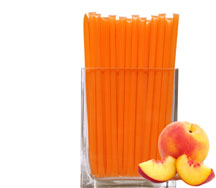 Just like a bowl of fresh peaches in the summer, this juicy fruit is sure to delight your senses all year.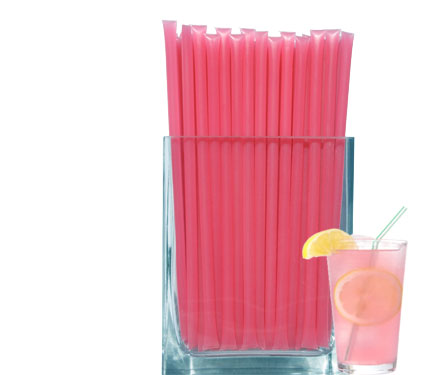 Enjoy one of America's favorite flavors, just like the front porch in summer.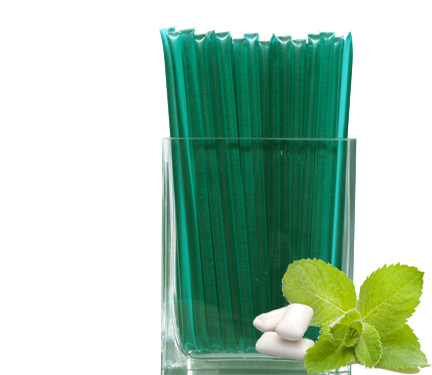 This refreshing mint has a brisk, cool taste. Great for a quick pick me up, perfect with tea.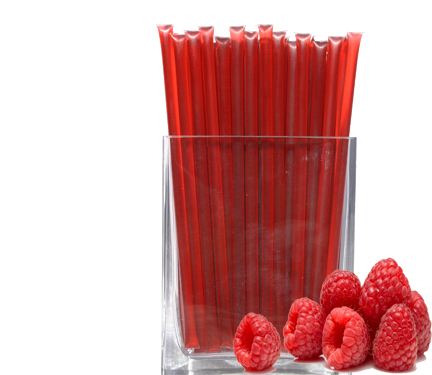 This delicious flavor tastes like a handful of fresh berries right off the vine.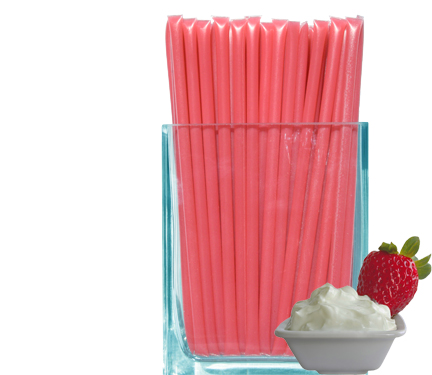 Imagine freshly picked juicy strawberries drizzled with honey. A truly decadent flavor.