Twin Packs are made from clear, recyclable plastic containers. This product includes 4 (50 count) bags and 2 display containers.
Please select the Varieties of Honeystix you would like from the list below
Contains:
May contain some
or all of the following,
US Grade A Honey, Agave Nectar
Natural Flavors,
Artificial Flavors,
Citric Acid, Titanium Dioxide
FD&C Yellow #5 & #6, Blue # 1, Red #3 & #40
.

Manufactured by: Nature's Kick
You may also be interested in these products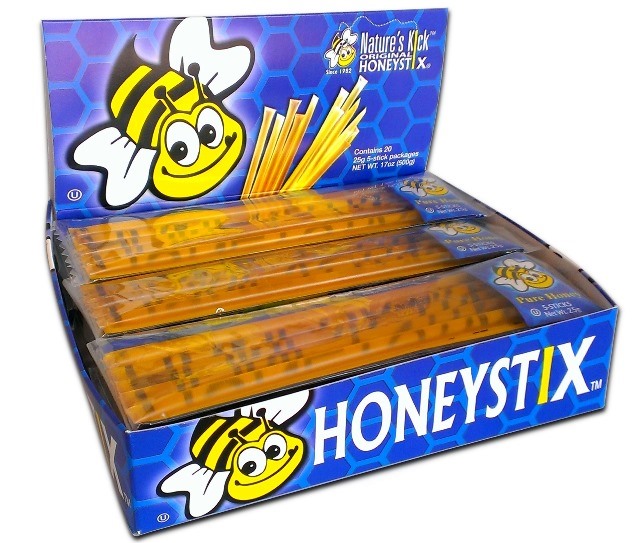 Choose options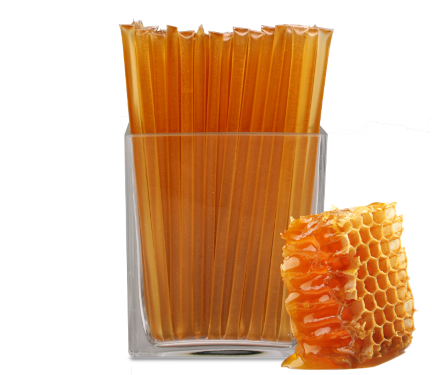 Choose options