Now you can select flavors from any or all of our varieties. Each box contains ten or twenty (100 count) bags.
Please select the Varieties of Honeystix you would like from the list below.
Contains:
May contain some
or all of the following,
US Grade A Honey, Agave Nectar
Natural Flavors,
Artificial Flavors,
Citric Acid, Titanium Dioxide
FD&C Yellow #5 & #6, Blue # 1, Red #3 & #40
.

Manufactured by: Nature's Kick
You may also be interested in these products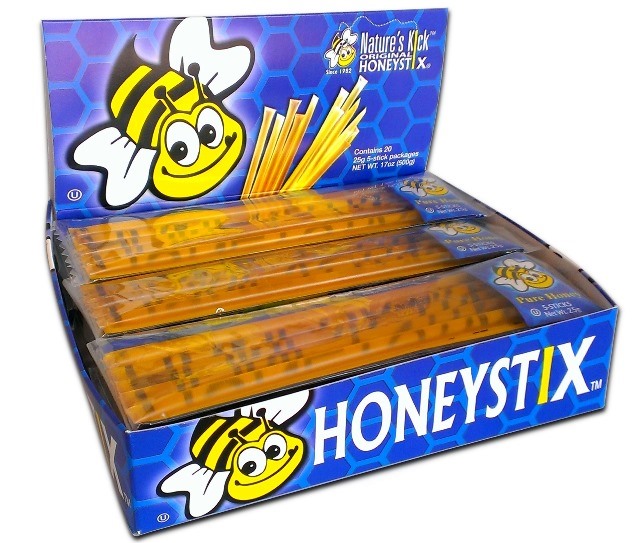 Choose options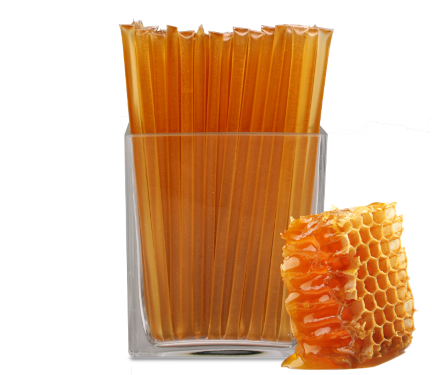 Choose options